Office of the Treasurer
The Office of the Treasurer plays the role as a service unit to the University Community and has university-wide responsibilities. It serves the need of the University. Its mission is to ensure effective stewardship of the resources to enable the university to achieve its objectives of education, research and public service. Treasurer's office carries out activities that include:
Keeping accounts of all moneys received and expended.
Preparing annual budget and final accounts.
Getting the budget and audited financial statements approved by Syndicate and BoT through the Financial Committee.
Care and investment of all funds of the University.
Safeguarding (preserving) the assets of the University.
Funding various new strategic initiatives.
Disposal of condemned goods to free space.
Providing procurement support to all areas of the University.
Administering payroll, PF and Gratuity Funds.
Treasurer's office prepares and presents various reports to the management at regular intervals of time. On the basis of analysis of these reports, Treasurer's office assists the management in the policy and division making process.
It is indeed the goal of Treasurer's Office to provide innovative financial advice and guidance.

Personnel of the Office of the Treasurer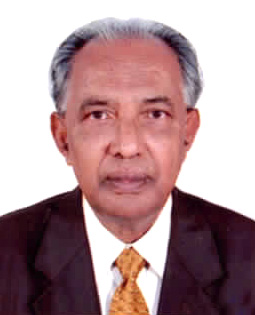 Treasurer
Prof. Dr. Mustafizur Rahman
M.Sc. (DU), Ph.D. (London), DIC (Imperial College, London), Post-doctoral Associate (USA)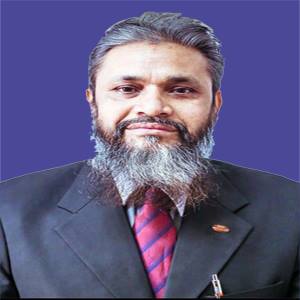 APS to Treasurer
Mr. Md. Ahasan Habib
M.A. (JU); MBA (Marketing), AUST; B.P.Ed. (Dhaka)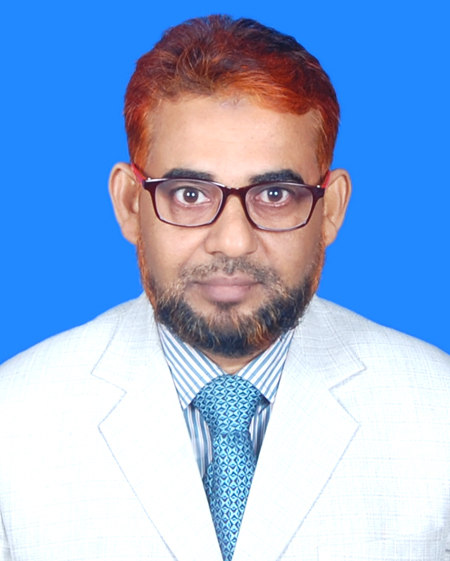 Deputy Director of Finance & Member Secretary of Finance Committee, AUST
Mohammad Abdul Alim
B.Com(Hon's), M.Com(Accounting) & MBA(Finance)
Email: ddfinance@aust.edu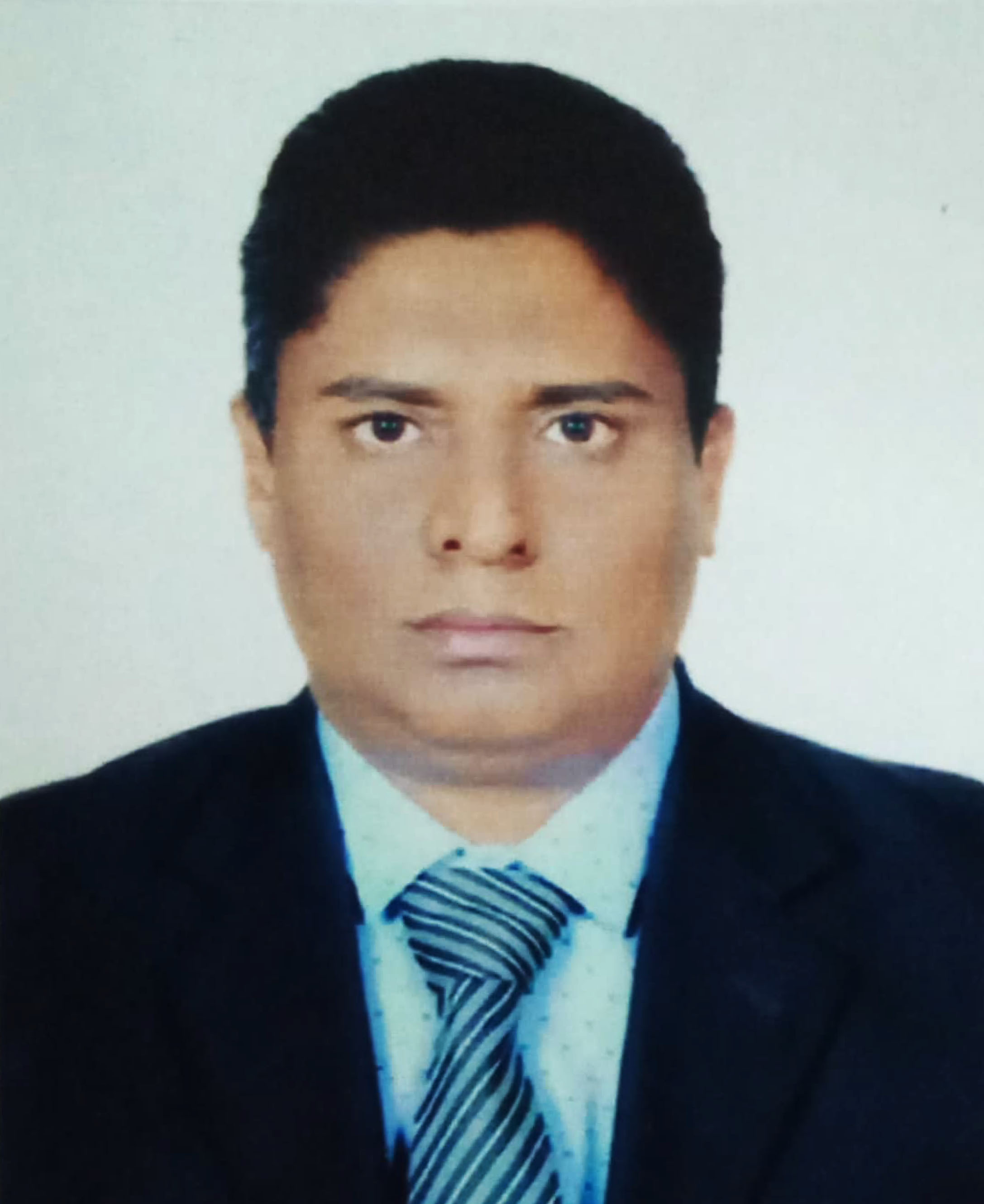 Assistant Director of Finance, AUST
Md. Abdullah Al- Mamun
B.Com(Hon's), M.Com, MBA(Finance) & LLB, ITP Section Officer (Accounts)
Mr. Md. Masum Billa Asst. Admin Officer (Accounts)
Mr. Syed Emran Ali
M.Com, NU; MBA, AUST Asst. Admin Officer (Accounts)
Ms. Salina Akter Asst. Admin Officer (Procurement)
Md. Newaz Sharif Accountant
Ms. Farzana Ismat