The Chair for Sustainability and Textile Innovation (CSTI) team of AUST arranged three-day workshops on "Women of Fashion" and "Designing Circular Cloths" on the 8th, 9th and 10th of October 2023. On 8th October 2023, the event started with the opening speech of Dr. Mohammad Tajul Islam, Chairholder, CSTI, followed by Prof. Dr. Lal Mohan Baral, Head, DTE; Dr. Mustafizur Rahman, Treasurer, AUST; Dr. Christian Bochman, Project Manager, GIZ, Bangladesh and Prof. Dr. Muhammad Fazli Ilahi, VC, AUST. The facilitator of the workshop was Shirin Araghi, Consultant, GIZ.

On the 1st day of the workshop on "Women of Fashion," Shirin took the session on "The Problem: Gender Inequality in Fashion. Societal and Economic" and "The Solution: How can we make fashion equal? Discussing several concepts for overcoming injustice". Final-year students from AUST, BUTEX, BUFT, Southeast University, Green University, and Daffodil International University participated spontaneously in the workshop.
On the 2nd day, the sessions were about "Introduction to Circular Economies" and "How to Design for Extended Lifecycles." The workshop became lively with the active participation of the students in the group work and presentations of their work.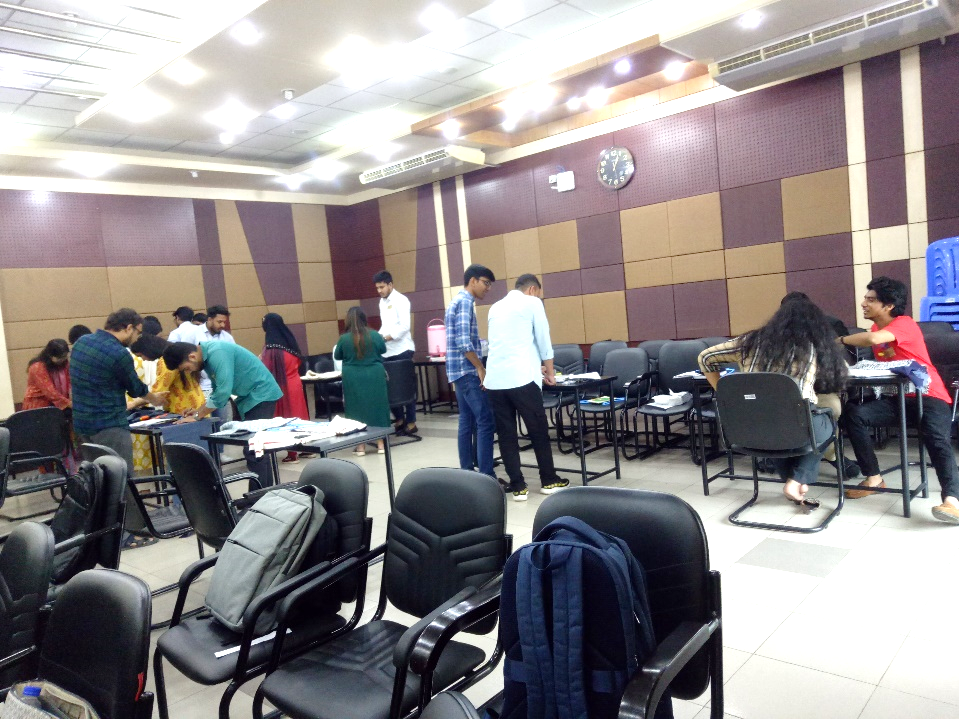 On the last day of the workshop, Shirin shed light on "Political Actions and Benefits" and "How to Design for Recycling." The workshop came to an end with the certificate-giving ceremony. Participants from AUST and BUTEX expressed their thoughts about the workshop. In addition, the special guest, Prof. Dr. Muhammad Fazli Ilahi, Vice-Chancellor of AUST delivered his valuable speech. The chief guest, Prof. Dr. Md. Aftab Ali Shaikh, Chairman of Bangladesh Council of Scientific and Industrial Research (BCSIR) shared his insights about the circular economy and women's contribution to the fashion industry.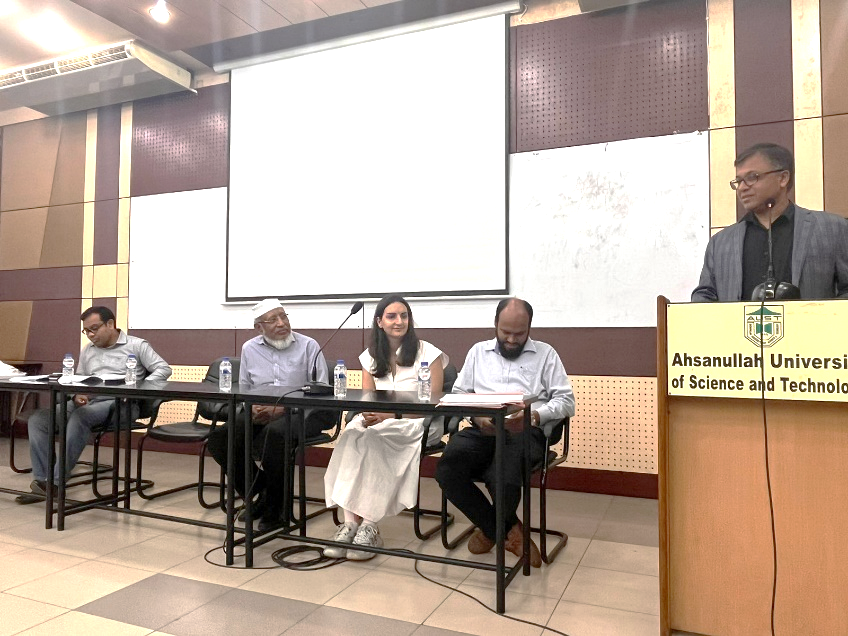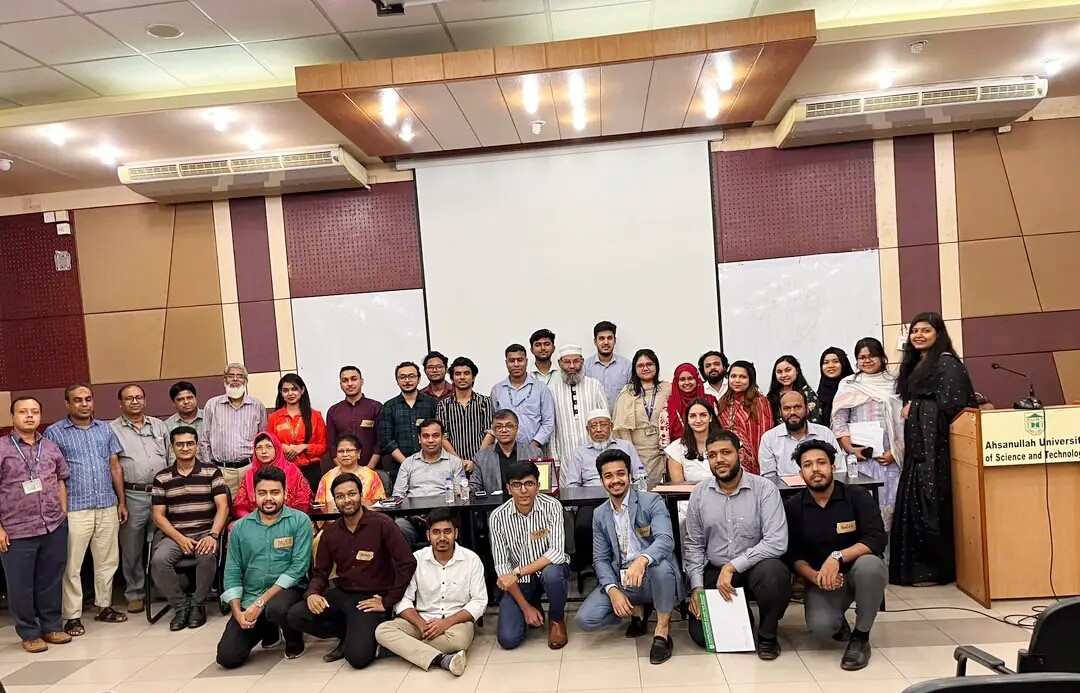 The workshop wrapped up with the closing remarks from the Head of the Department of Textile Engineering Prof. Dr. Lal Mohan Baral.