This is a moment of great pride for The Department of Architecture, AUST that, Ar. Zishan Fuad Choudhury, Assistant Professor of the department has won the '10th cycle Berger Award for Excellence in Architecture-2022'. The award has been given for the 'NEER' – A Vacation house in Sylhet' which was designed by Ar. Zishan Fuad Choudhury with the cooperation of Ar. Shadman Saada. Both of them are AUST graduates, where AR. Zishan is from 5th batch and Ar. Sadman from 30th.
'NEER' is a vacation house, which is constructed over 0.8 acres of land with a built-up area of 2674 sqft. The undulations of the landscape, interplay of light and shadow among the dense trees, and the anchoring of the deep pond all played a role in the weaving of this project. The concept was generated from the traditional living principle of the ancestral house where the extended families gather on multiple occasions allowing for private and communal life. The tree-like pavilion structure from the outside thus creates an openness in the front where nature penetrates and the function is fully reserved for multi-activities. The primary concerns were that the home should be raised on a plinth to enable surface runoffs, maintenance should be simple, durable and be aesthetically pleasing.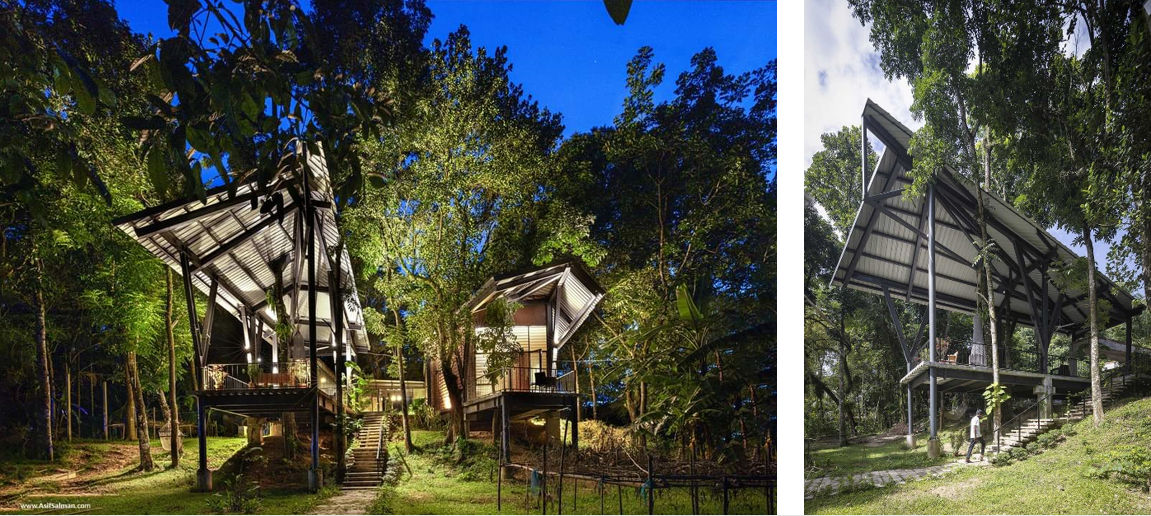 Berger Award for Excellence in Architecture (BAEA) is one of Bangladesh's most prestigious and recognized awards. This award was launched in 2003 by Berger Paints Bangladesh Limited (BPBL), in association with the Institute of Architects Bangladesh (IAB). After a noteworthy and memorable 20-years long journey, the BAEA awards are celebrating its 10th edition this year. The contest received 181 entries this year; among them, 12 were ultimately chosen as finalists. In the end, 5 projects were awarded, where 3 for the winning position and the other two for the commendation. The other two winners are 'Vitti Sthapati Brindo Ltd.' and 'Vistaara Architects Private Limited'. All the nominated projects were judged by a panel of experts from both national and international levels. The award announcement was made during a stunning ceremony held on Monday evening, March 13, 2022, at the Raddisson Blu Water Garden Hotel.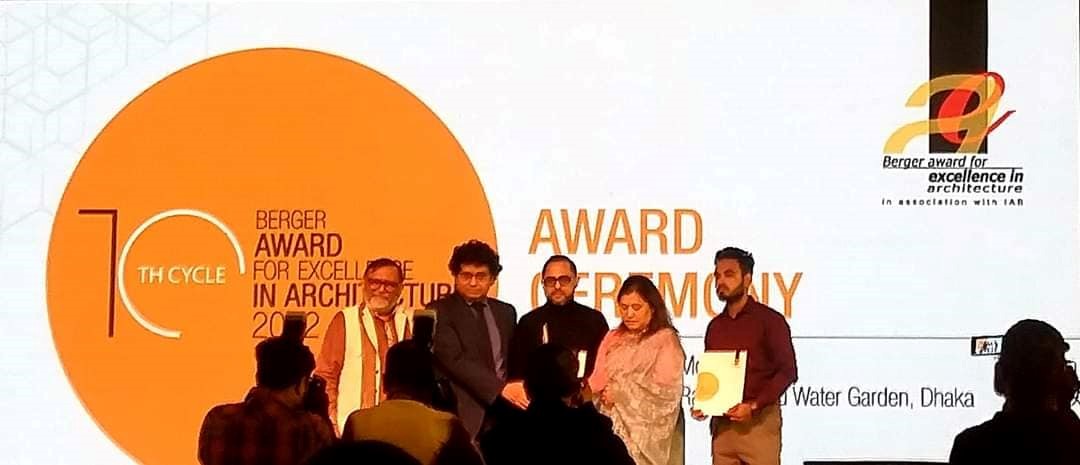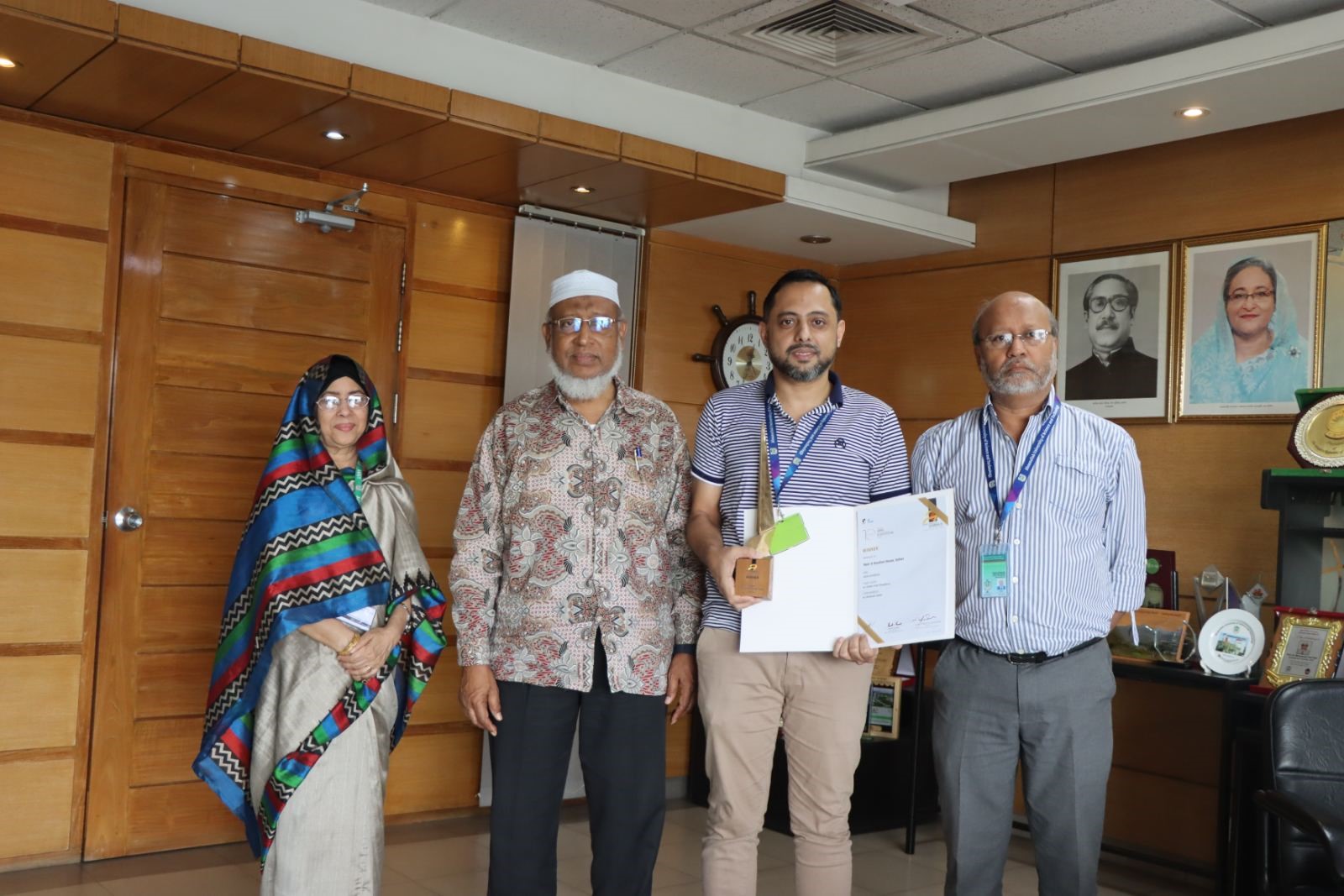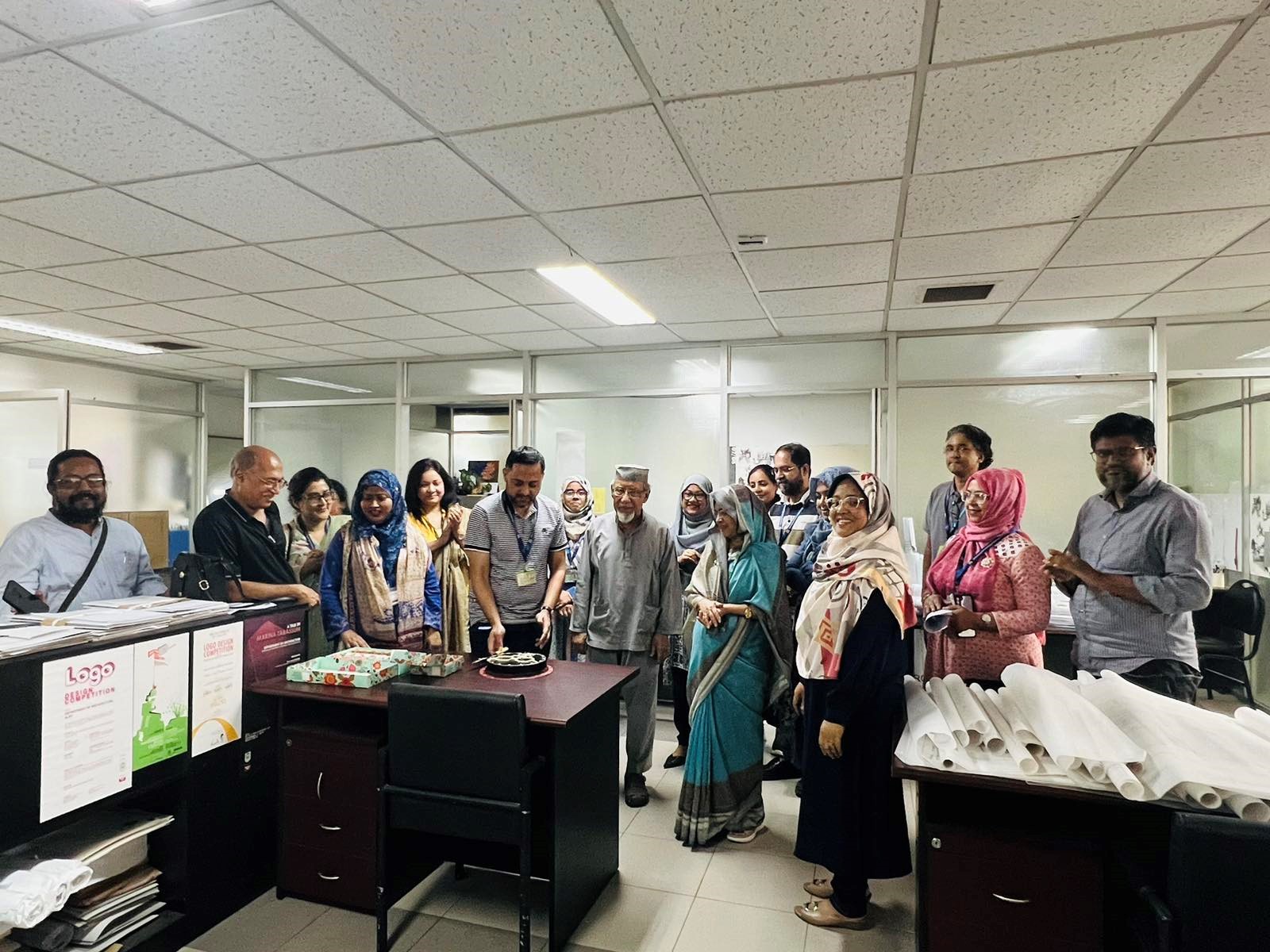 The Department has shared the news with the Honorable Vice-Chancellor of the University, Prof. Dr. Muhammad Fazli Ilahi and Pro Vice-Chancellor, Prof. Dr. Mohammed Mahbubur Rahman. Head of the Department of Architecture, Prof. Dr. Roxana Hafiz was present at that time. The faculty was also delighted with the achievement of their colleague, Ar. Zishan Fuad Choudhury.