A technical seminar on "Recent Development in Textile Manufacturing" was held in the M.H. Khan Auditorium of Ahsanullah University of Science and Technology (AUST) on 19th February, 2023 which was jointly organized by Department of Textile Engineering (DTE, AUST), and Groz-Beckert, Germany. Prof. Dr. Muhammad Fazli Ilahi, Hon'ble Vice-Chancellor of AUST and Prof. Dr. Mustafizur Rahman, Treasurer of AUST were present in this seminar. From Groz-Beckert, Mr. Andreas Dietz, Managing Director at Groz-Beckert East Asia and Mr. Rifat Raihan Asim, Senior Sales Manager at Groz-Beckert Singapore Pte. Ltd. (Bangladesh Liaison Office) were present in the event. Mr. Dietz handed over a memento to the Hon'ble Vice-Chancellor of AUST.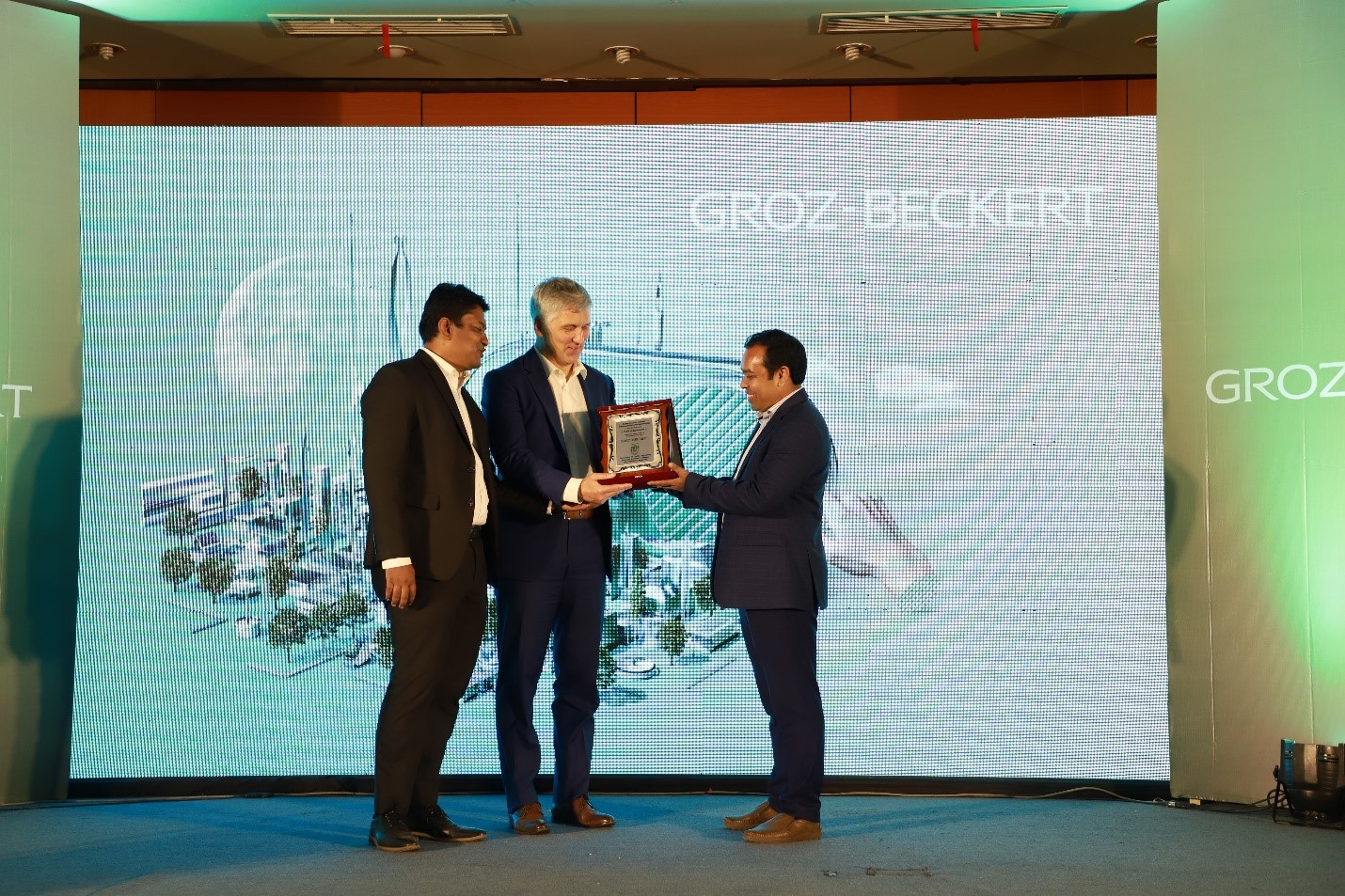 A series of presentations were given in the event by the technical personnel from Groz-Beckert on their latest innovation in circular knitting, flat knitting, legwear, warp knitting, weaving, non-woven, carding and sewing. Mr. Ingmar Stotz, Mr. Rajib Ranjan Saha, Mr. Lionel Ho, Mr. Kevin Ngo, Mr. Martin Philipp, Mr. Jimmy Sing, Mr. Md. Ashikur Rahman, and Mr. Mirza Tanzim Hossain Beg presented the latest technologies introduced by Groz-Beckert in their respective fields.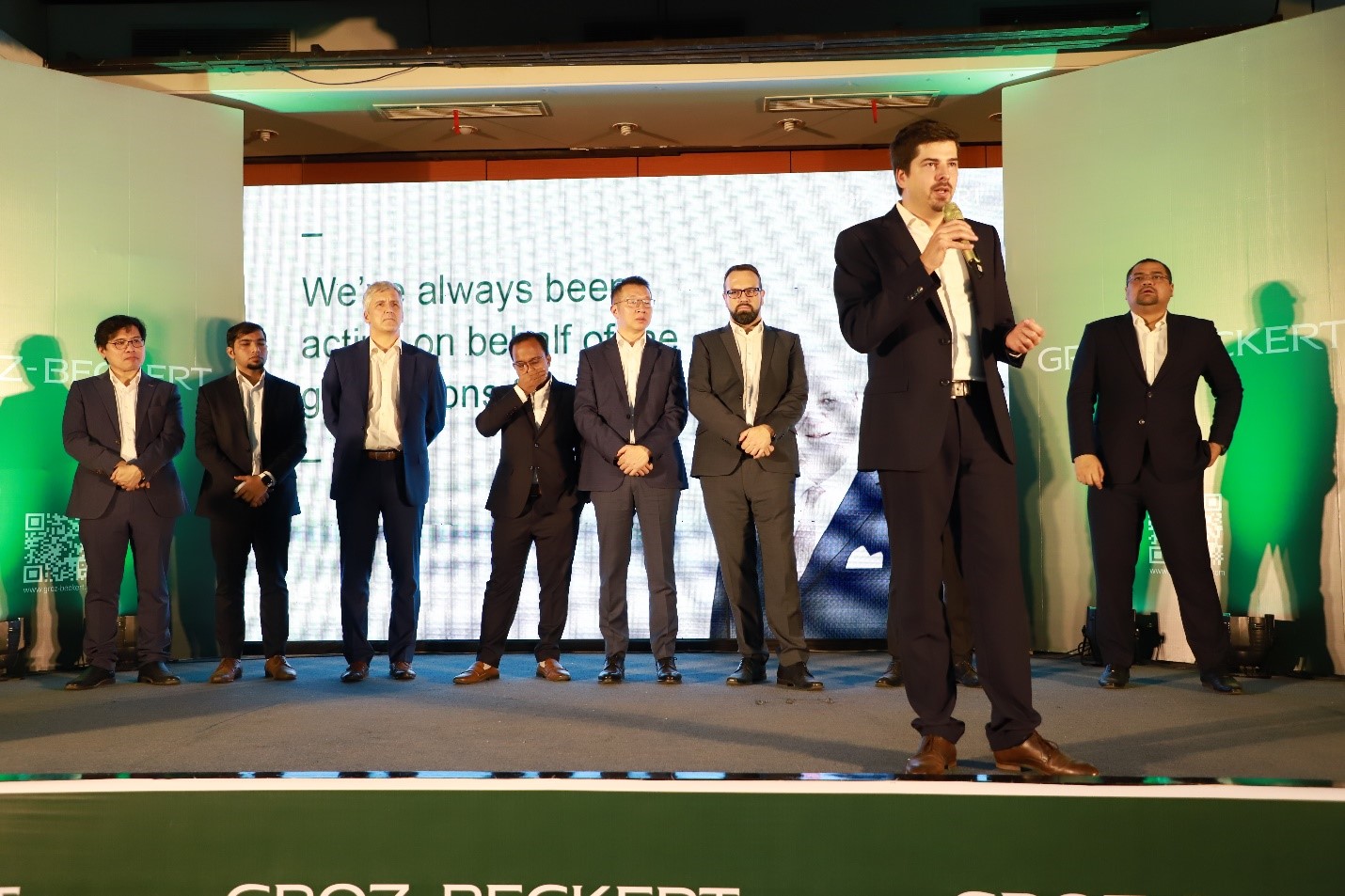 The faculty members and the senior students of DTE were present as the audiences for the event. At the later part, there was a Q&A session which made the event quite interactive, as well. Prof. Dr. Lal Mohan Baral, Head of DTE, handed over a crest to Mr. Dietz and Mr. Asim of Groz-Beckert as a token of appreciation. The authority of Groz-Beckert also handed over a crest to Prof. Dr. Lal Mohan Baral and some souvenirs for Laboratories of DTE. The event was ended with a vote of thanks to the guests of the event by Prof. Lal Mohan Baral.
The delegates from Groz-Beckert also visited the Vice-Chancellor's office; laboratories and other facilities of DTE, AUST. During this visit, Prof. Dr. Lal Mohan Baral (Head of DTE), Mr. Md. Ruhul Amin and other faculty members accompanied them.