Every semester, students in the Mechanical and Production Engineering Department put on a series of highly-attended sporting events to promote a culture of health and fitness, highlight the importance of teamwork and sports, and develop students' technical skills. This semester was no exception to this. Season 1 of IPE Cricket Mania and Season 3 of Girls Carnival kicked off with a bang on January 19, 2023, at the AUST premises, in the presence of esteemed Faculty members of the IPE program.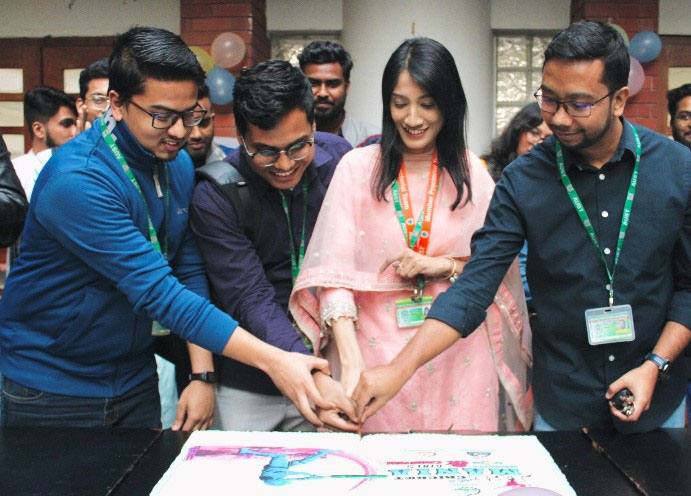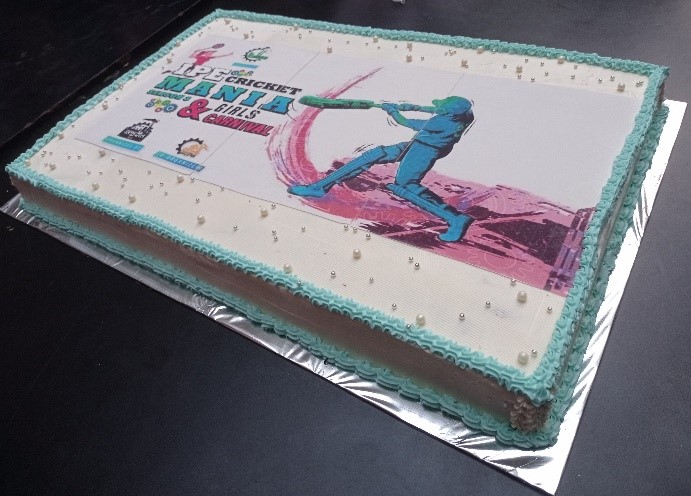 Decorations done by students of the IPE program were tasteful and added a personal touch to the department.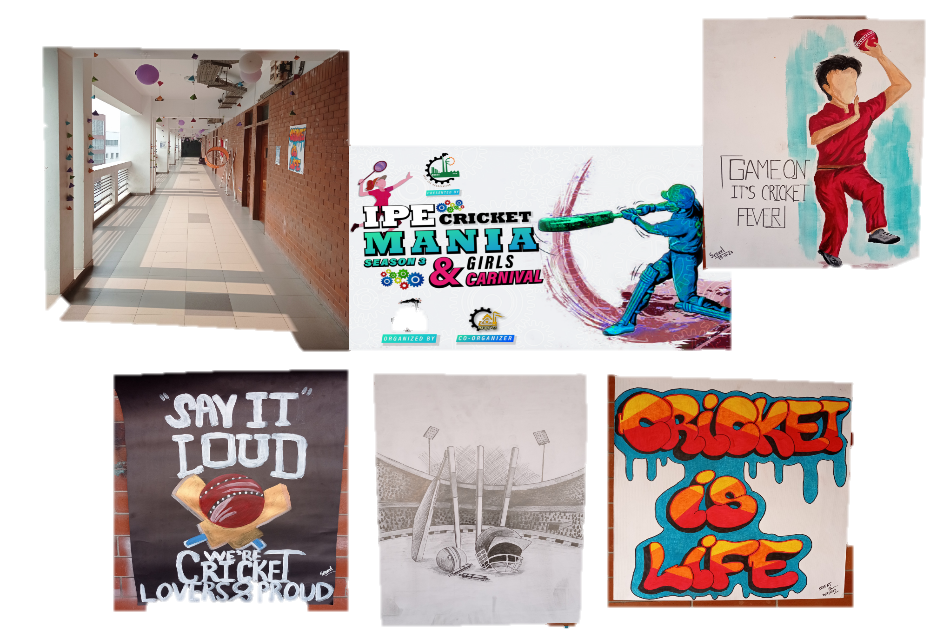 There were three groups consisting of three teams each. "Sandrik-19" triumphed in the competition, while "Onuronon-18" came in second. Along with "Poronjoy-24", "Antaheen-22" hosted the event.